The Rembrandt Project
with curator E.J. Gold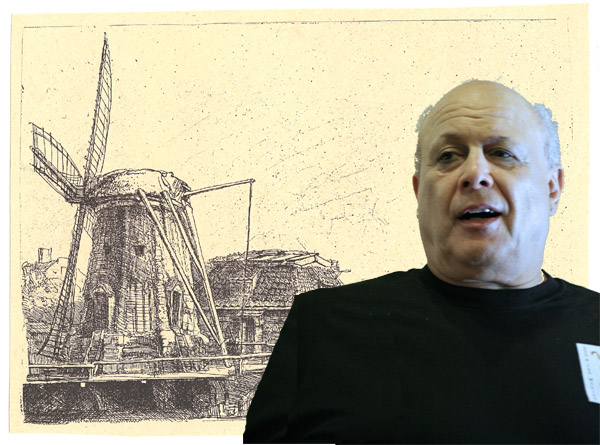 E.J. Gold is making it possible for you to have your own Rembrandt etching show, and even to sell a genuine, Seventeenth Century Rembrandt etching.
Here's how it works:
Order your Limited Edition Show Catalogue which contains 23 beautiful, lifesize replicas of famous Rembrandt etchings, frameable for exhibit, if desired. Your show catalogue also includes extensive, scholarly documentation on each etching, enabling you to use it to explain your exhibit, to interest a buyer or to appreciate your replicas.
The CSI Rembrandt Show Catalogue
Limited Edition
Price: $750

The Rembrandt Landscape Show Catalogue
Limited Edition
Price: $750

The Rembrandt Erotica Show Catalogue
Limited Edition
Price: $750