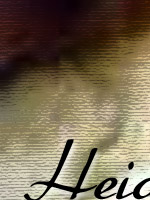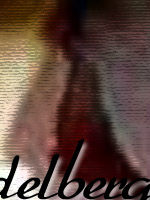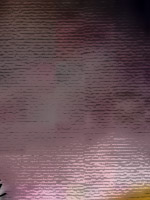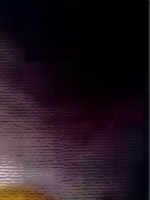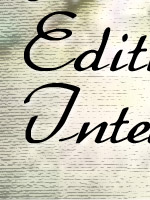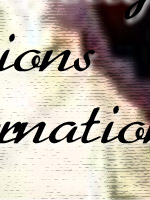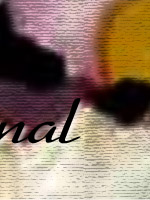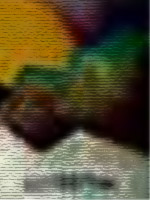 Heidelberg Editions International, established in 1987, is the fine art publisher for E.J. Gold. HEI has produced hundreds of limited edition fine art serigraphs, lithographs, and books. In addition HEI hosts thousands of original canvases and dozens of bronze sculptures.
HEI is also the publisher for many of the artists belonging to the Grass Valley Graphics Group (click here for the gvgg.com website).
JazzArt has been an important project of HEI since 2001 (when it teamed with Wynton Marsalis for the historic Grass Valley show) and then through the remaining years of IAJE. HEI and IAJE formed a dynamic partnership bringing something entirely new to the performance stage. Click here for the new JazzArt® website.