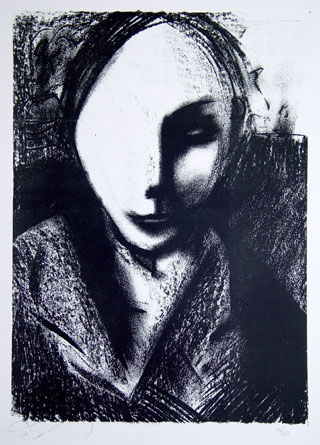 Lithos by E.J. Gold
Vintage E.J. Gold pencil-signed and numbered ORIGINAL lithographs made on a litho press directly by the artist in his own studio during the 1980's, with multiple color runs, hand-registered, printed on Gainsborough 100% acid-free very heavy art paper, in the 19th century traditional manner.
Very limited numbered editions, struck plate on completion of run.
Listed in many print guides such as Davenport's, has been sold in secondary auction markets.